Retreats
INDIVIDUAL RETREATS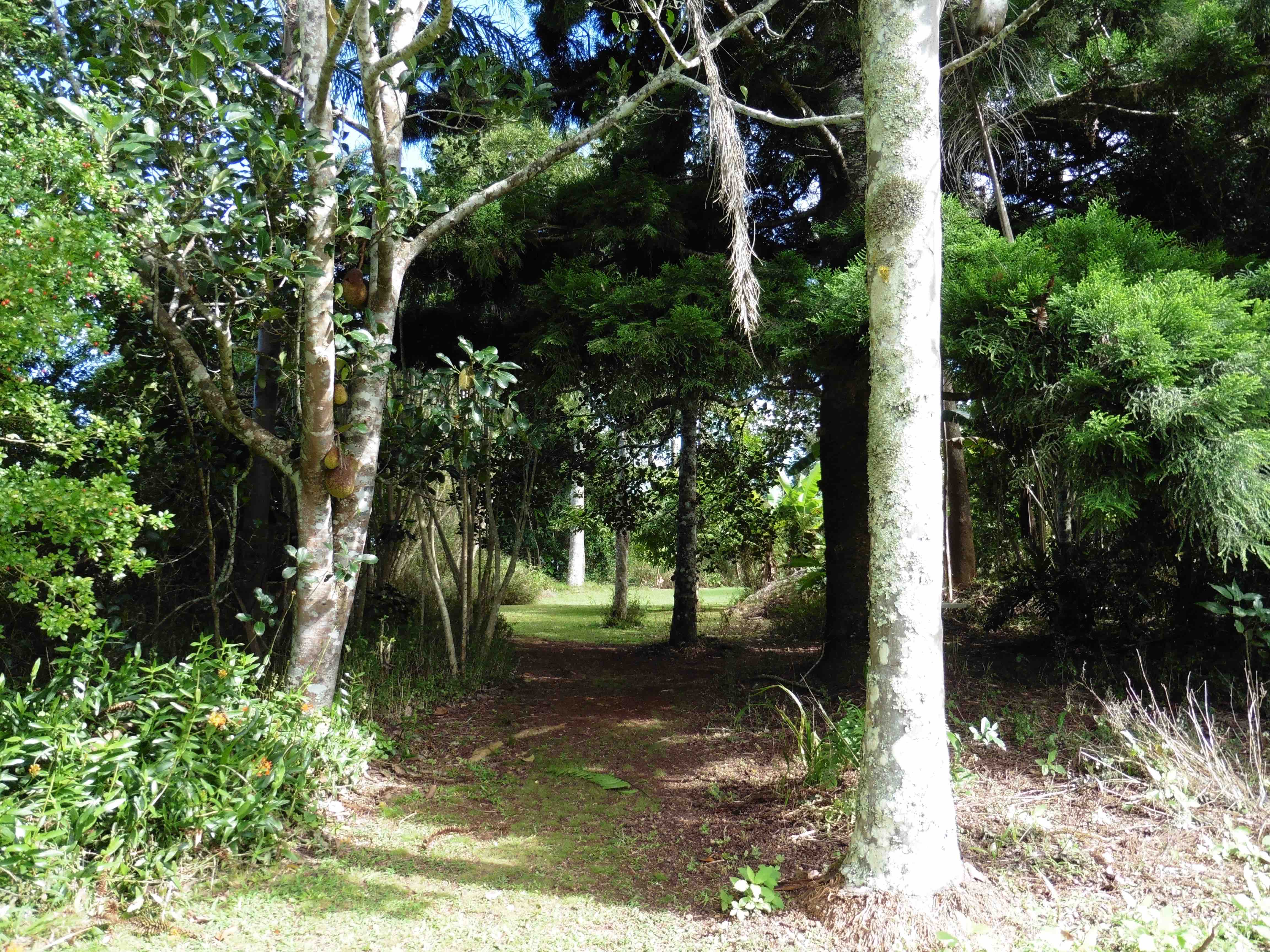 Retreats at Siloam are conducted in an atmosphere conducive to quiet contemplation and silence.  Those who come here already have sensed at some level of awareness, an invitation to enter into a time of reflection.  The Hermitage experience is designed especially to support such a time.
OPTIONS   People have an opportunity to choose what will best facilitate their own retreat experience. 
Length of stay at the Hermitage:  A day retreat, one or two nights, a weekend, or longer retreats up to eight days, for one person. 
Types of Retreats:
Directed/Accompanied or Self-Directed retreats: We meet with the person on arrival to clarify what they are seeking during their time at Siloam, how this might be supported and to give them practical information about their stay.
Guided Retreats: If requested, a silent retreat can be facilitated with the retreat director around a particular theme or topic e.g. from scripture or other spiritual sources.   
Ongoing spiritual direction during a retreat is optional.  However we would encourage anyone who has not had experience of being in a time of silent retreat to have some accompaniment during the time here.
6-8 Day Directed Retreats:  These are retreats with regular accompaniment.
Fully, part or self-catered Retreat:  The Hermitage is self-contained and a self-catered retreat is possible.  If desired, a simple evening meal provided or full catering can be provided.
Costing for retreats is available on enquiry.
Retreat Director:  Lesley Newman normally will be the retreat director for the Hermitage retreats unless otherwise arranged. 
FINALLY…
Anyone who is on retreat at Siloam also has access to a spirituality and wellbeing library, an art studio and a large permanent labyrinth based on the medieval Chartres Cathedral design and set into the Siloam grounds.  There are also extensive country walks available in the neighbourhood.