About Us
Lesley Newman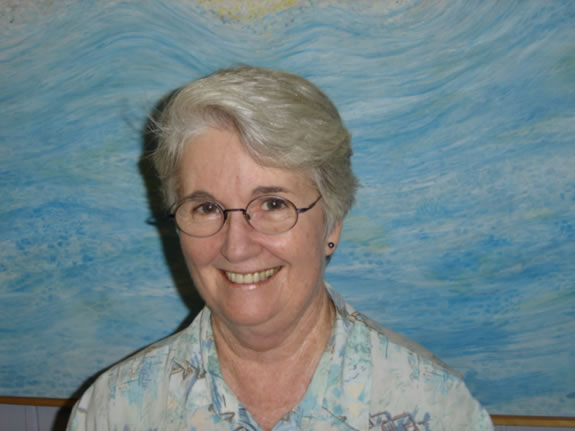 Lesley is an experienced and qualified spiritual director and retreat facilitator (Siloam, Heart of Life, Melbourne 1995).  She is a member of Australian Network of Spiritual Directors (ANSD) and Spiritual Directors International (SDI). She has a Bachelor of Theology from MCD and a Certificate in Pastoral Ministry. As a qualified counsellor she operated her own counselling practice in Cairns from 1996 until 2015 when she moved to Atherton. She is now focussing on spiritual direction, retreats, developing a vegetable garden and living a contemplative way of life.
Christine Ritchie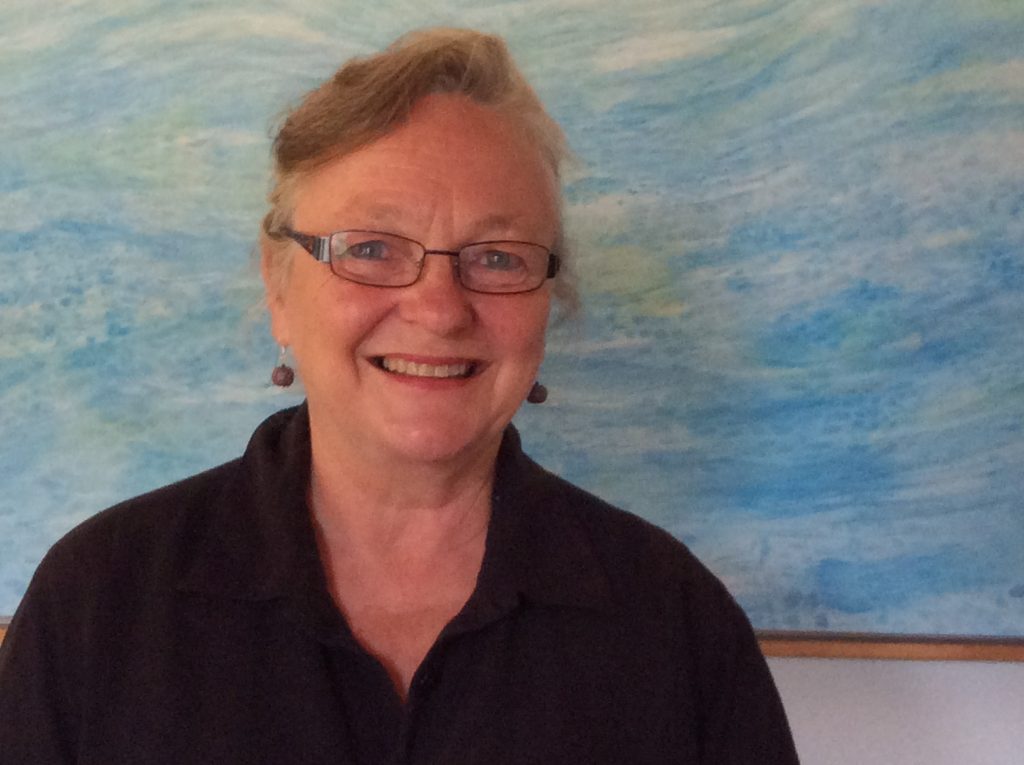 Christine facilitates most of the small group reflection and retreat days at Siloam.  She enjoys supporting people's own reflection on their lived experience, their hopes, their spiritual journey, and 'what really matters' to them through encounters with a variety of writings, and visual art processes accessible even to self-proclaimed 'non-artists'.  She has a background in education, Theology (MCD) and Visual Arts (VCA), and is a member of ANSD and SDI.  Christine designed and built the Siloam labyrinth.
Our Vision
Lesley and Christine purchased this one-hectare, dual-residence property in 2015 to be able to provide a contemplative place for themselves and others. They wish to share the beauty, silence and peace of this environment with people who are seeking some time apart, whether this be for rest, renewal or to attend to the presence of God within the context of daily life.
We draw from our Catholic Christian contemplative tradition. We recognise that each person is on a life-journey that evolves over the years with changing circumstances and fresh challenges. Those who are seeking a time and place to reflect more deeply on their own life journey are welcome here.
Siloam is independent and self-supporting.